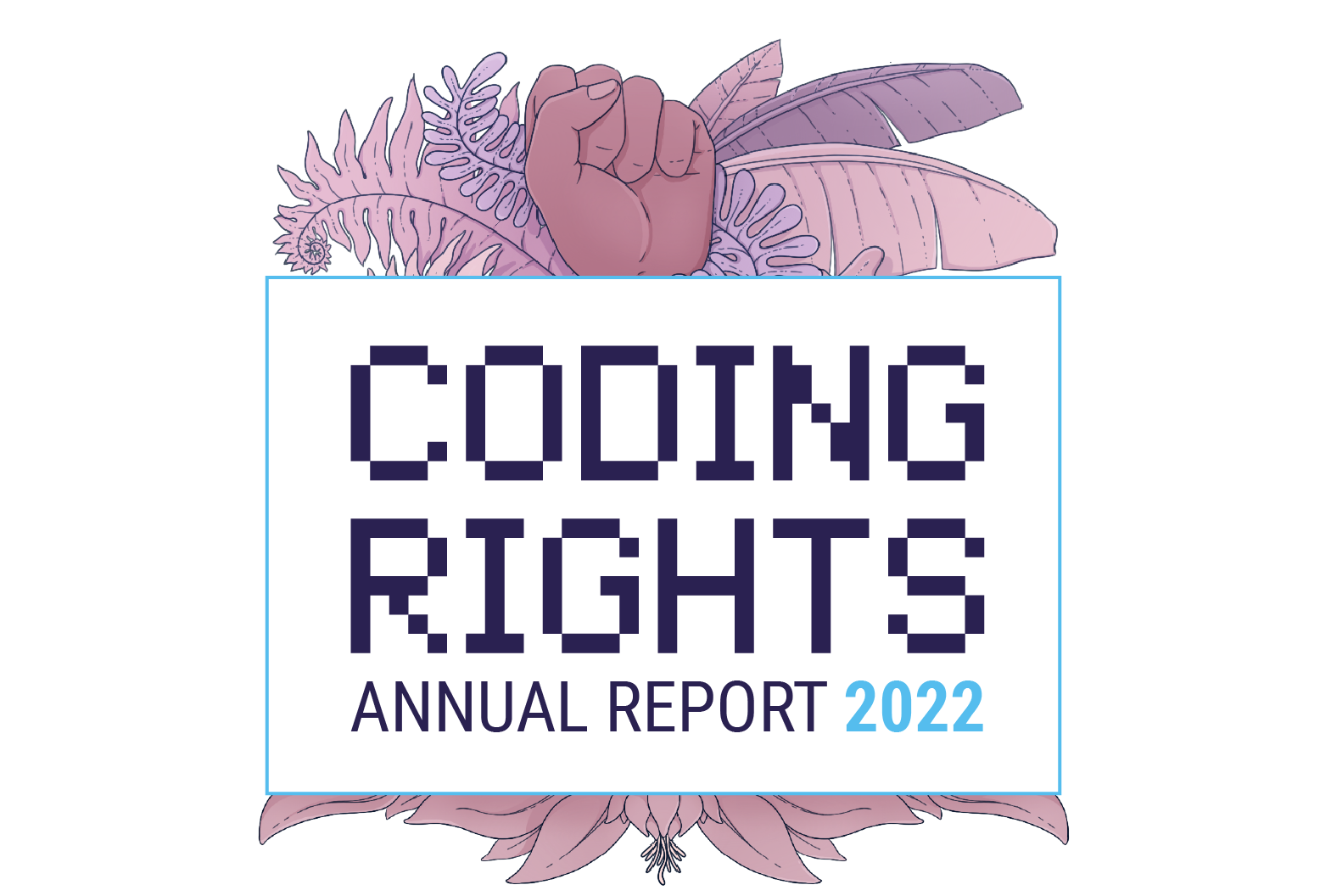 PROJECTS ON TECHNOLOGIES, BODIES & TERRITORIES
Digital technologies are gradually integrating our bodies and territories. Terminologies such as Biometric Identification, Smart Cities, Big Data, A.I, the Internet of Things and VR are gradually showing up in public discourses as innovative solutions to improve public services and national security, but they can also pose a significant threat to citizen's privacy, freedom of expression, right to association, among others, besides leaving us all vulnerable to yet unknown kinds of cyber attacks. How do we walk freely in a territory surveilled by both companies and governments? How are all these new technologies changing our relations with our bodies and the territories we inhabit? Who is mining the data we produce in these relations? Who profits from it? Are we restating colonial relationships disguised as innovation if we consider the territoriality of the production cycle of all the electronics we consume? If we consider the social environmental impact of the extractivism and mining of electronic components, of the amount of electricity spent on a wide quantity of servers needed in a surveillance capitalism economy and of disposal e-waste, how sustainable it can be to keep scaling up the production of the amount of programmed obsolescence technologies what we consume today? Are smart cities actually meant to be fueled by social environmental conflicts, colonialism, and waste?
HACKING PATRIARCHAL VIOLENCES & ENVISIONING FEMINIST FUTURES
Technologies are normally designed and embedded with subjective values from the ones who develop them. Therefore, the future is likely to replicate many of the inequalities that social justice movements fight against if we do not expose the intersectional power imbalances, pertaining race, gender, class, etc, as well as the geopolitics, behind digital technologies. To redress this scenario, this area has the goal to map different expressions of patriarchy into the development and usage of digital technologies, engage in processes for awareness raising and political change, as well as to promote exercises of speculative futures and experimentation in which technologies can be developed under transfeminist values. Here are some of 2022's outcomes from our work in this area:
DIGITAL SECURITY
With the increase in digitalization, which was also particularly accelerated during the pandemics of COVID-19, we have also observed an increase in online violence with severe consequences to offline activities of human rights activists. In Brazil, this scenario is even more challenging considering the rise of far-right groups who are tech savvy and use digital environments as battlefields attacking women, LGBTQIA people, black activists, sexual and reproductive rights advocates, land defenders, activists from the favelas and other communities that question the status quo of the white cis male heteronormativity of the dominant capitalist society. This trend, aligned with the business model of mainstream social media platforms, which is focused on turning hate into profit, results in digital environments prone to gender-based political violence, hate, threats and misinformation. In this area we focus on keeping track of emerging manifestations of digital violences and fostering a technopolitical and critical view of the tools we use for our daily activism, so we can have a more careful and strategic use of them and gradually shift towards supporting feminist infrastructures.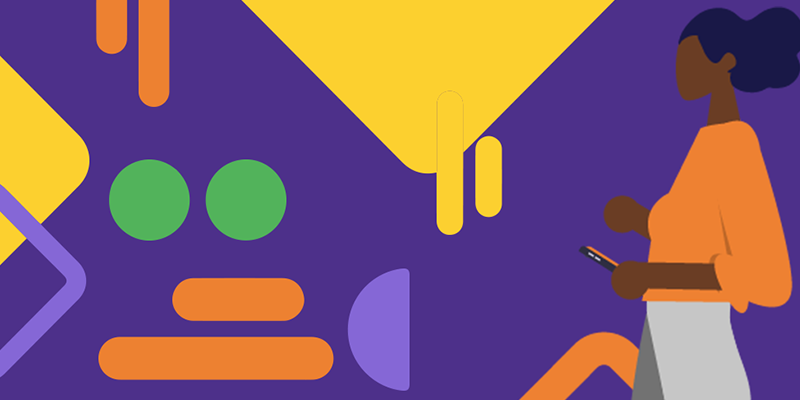 Workshops on Digital Security and Misinformation for communicators, educators and families
Misinformation and hate speech have spread rapidly and steadily in the digital space, a harmful phenomenon that gradually poisons the spheres of public debates and challenges the future of our democracies. In this context, Coding Rights held a series of three free and online learning sessions on Digital Care, based on and localizing the content of the Digital Enquirer Kit (DEK), an e-learning platform developed by Tactical Tech. Facilitated by Paula Martini (Internet das Pessoas) and Joana Varon, the workshops had two target audiences: (i) educators and families and (ii) communicators and journalists. The workshops were developed with support from Deutsche Gesellschaft für Internationale Zusammenarbeit (GIZ) GmbH.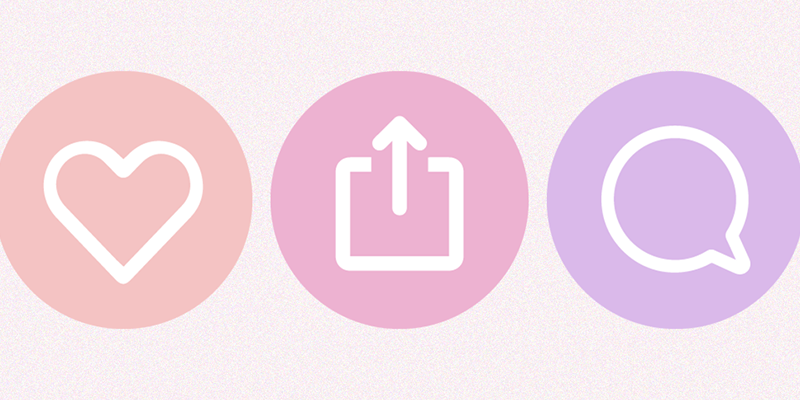 Workshop "Like, comment and share: tactics on social media for collectives and social movements"
On December 12, 2022, Coding Rights held this workshop for communicators from civil society organizations, collectives and social movements. The goal was to foster a critical and technopolitical approach to social media and collectively discuss strategies to occupy social media. The workshop was facilitated by Agnes Viana, Juliana Marinho and coordinated by Juliana Mastrascusa for Coding Rights, with support from Hivos.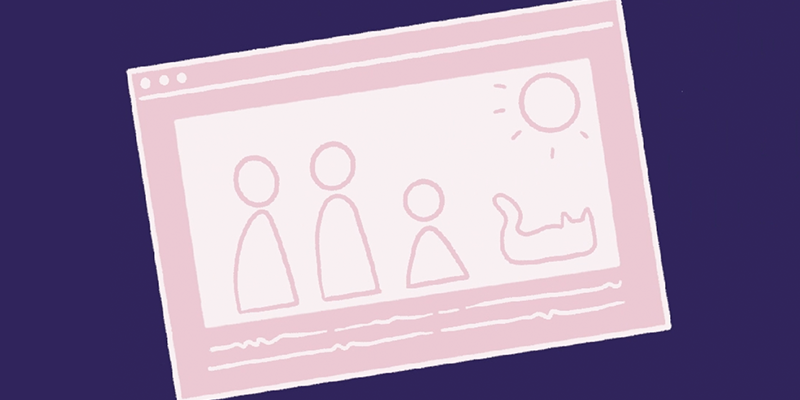 Safersisters 07/ Safermanas 07
launching of Safersisters episode number 7, a short educational video addressing the differences and how to recognise Deep fakes and Cheap Fakes (published both in English and Portuguese).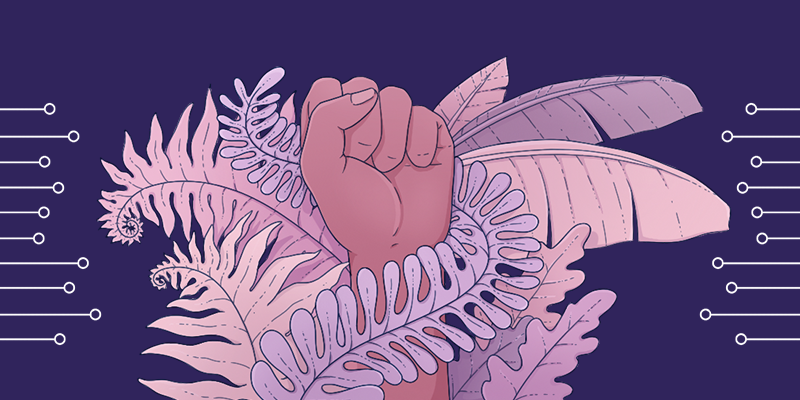 Observatory of LGBTI+ Violence in Favelas
Through community engagement, this Observatory was the goal to map and monitor violences targeting LGBTI+ people living in favelas of Rio de Janeiro. Conducted by Grupo Conexão G, with the support of Fundo Brasil and the Universities of Manchester, Coventry, PUC-Rio and Universidade Federal do Rio de Janeiro, it is developed also in partnership with DataLabe, Race and Equality and Coding Rights.
EMERGENCY RESPONSES TO PUBLIC POLICIES
Sometimes, shifts in the political context requires emergency actions that turn research into advocacy. This is what this area of work is about. And, as the internet is global, we nurture national, regional and global coalitions and/or networks to have strategic and collective engagement within policy makers in national, regional and international fora. Furthermore, we have also observed a growing demand for building digital security capacities and giving support during attacks due to the increase of threats against women, LGBTQI people, artists, journalists and activists in Brazil. To reply to this scenario, we have co-started a Network of Transfeminist Digital Security Trainers in Brazil to cope with the need for such emergency responses.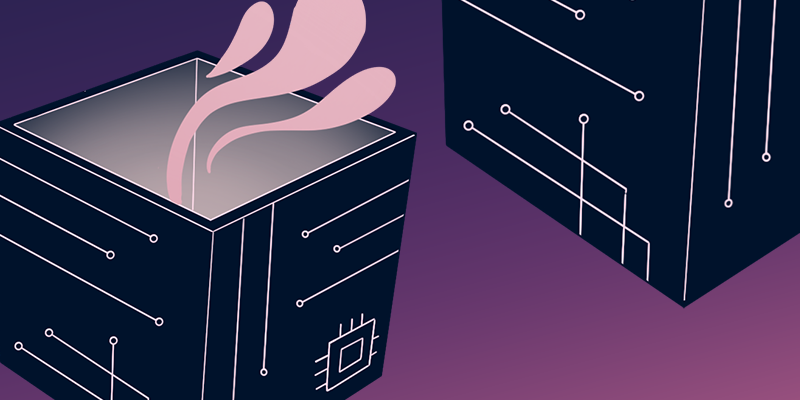 Engagement in the public consultations about AI regulation
In 2022, the Brazilian Senate established a Comission of Jurists to propose a draft bill to regulate artificial intelligence. Through out the year, the Comission held a series of hearings and consultations. Coding Rights had the opportunity to engage by speaking in a session of a public hearing and submitting inputs in the consultation. Our comments were incorporated in the final report by the commission. Access our contribution here.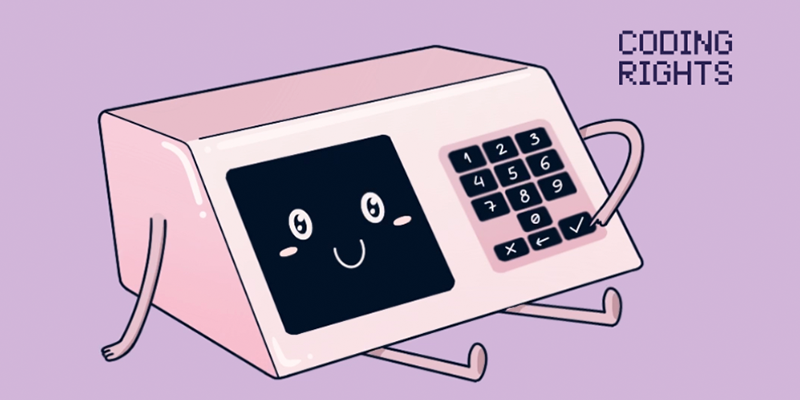 Platform regulation and elections: Engagement at Sala de Articulação contra a Desinformação
Coding Rights joined SAD (Sala de Articulação contra a Desinformação), a network of researchers and activists from different backgrounds working to monitor far-right groups and narratives in social media channels that threaten elections integrity and pushes for violence against vulnerable groups. During this period, we had regular meetings for exchanging research diagnostics and also worked on several joint analyses.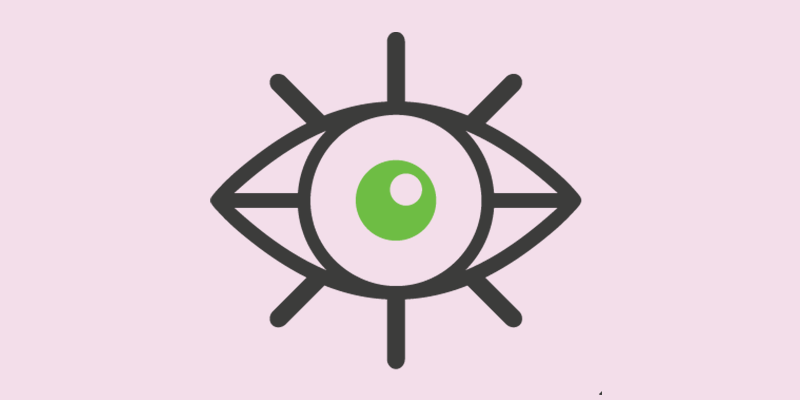 Platform regulation and elections: Engagement on the working Group about Internet and Elections from Coalizão Direitos na Rede
We have engaged in this working group to draft joint analyses and statements:
_TECHNICAL EVALUATION: "Confronting disinformation strategies in the 2nd round of the 2022 Brazilian elections": the draft of this evaluation was kickstarted by Coding Rights and submitted to Coalizão Direitos na Rede as an outcome of meetings held by the working group. The document was presented to the president of the Supreme Electoral Court
_OPEN LETTER: Protecting Brazilian democracy requires an assertive fight against misinformation.
_WEB SERIES: CDR VS FAKE NEWS: Interrompa a viralização.
_OPEN LETTER: Digital platforms cannot be a springboard for uprisings against the democratic order.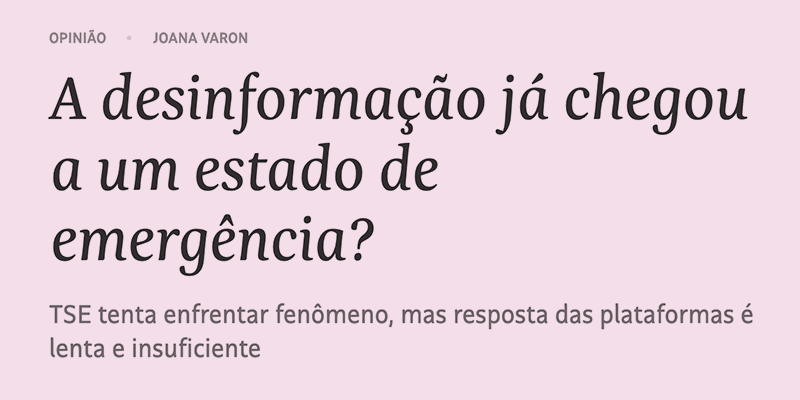 "Has disinformation already reached the state of emergency?"
On October 27th, Joana Varon published this opinion piece at Folha de São Paulo to discuss how Google, Twitter, Facebook, Youtube, and Instagram were lax and negligent towads content moderation in the Brazilian presidential elections.
Read the piece here.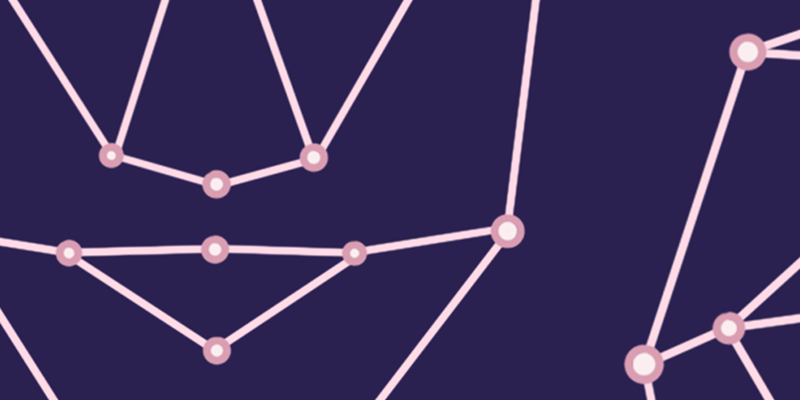 Racism and transphobia in the facial recognition systems
Participation in the debate organized by PSOL's Feminist Caucus in São Paulo's City Council.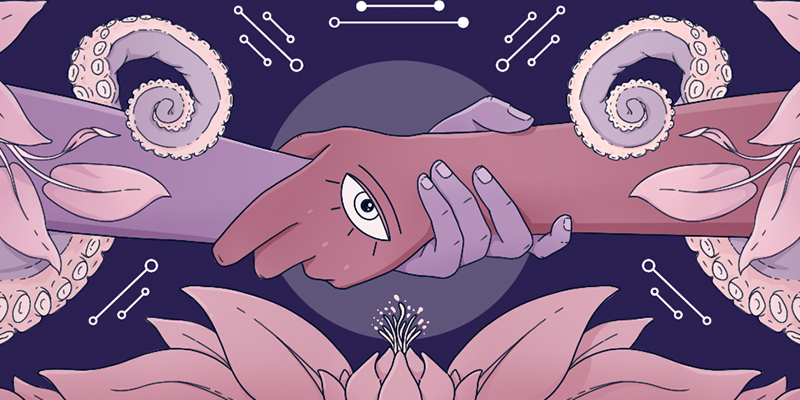 Internet Governance and Gender at CGI
Participation in the hands-on workshop held by the CGI to help attract subsidies and demands from women's priorities in terms of more representativeness in the internet governance agenda in Brazil.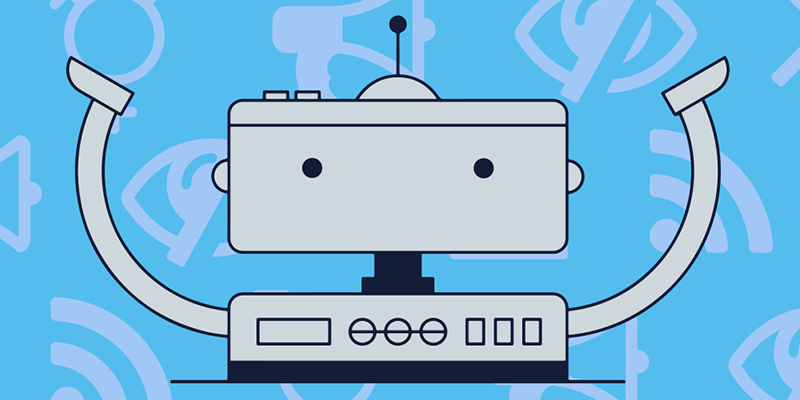 Radar Legislativo
Updates on the database of draft bills proposed in the National Congress related to technology and human rights. It was envisioned with the goal to capture the bigger picture of how digital rights are being in the legislative.
Access the platform here.
Monitoring the ongoing dialog between Elon Musk and the Brazilian Ministry of Communications
The goal was to understand if there were agreements under negotiations with the Brazilian government and the billionaire to boost Starlink in the country.
Read about it here.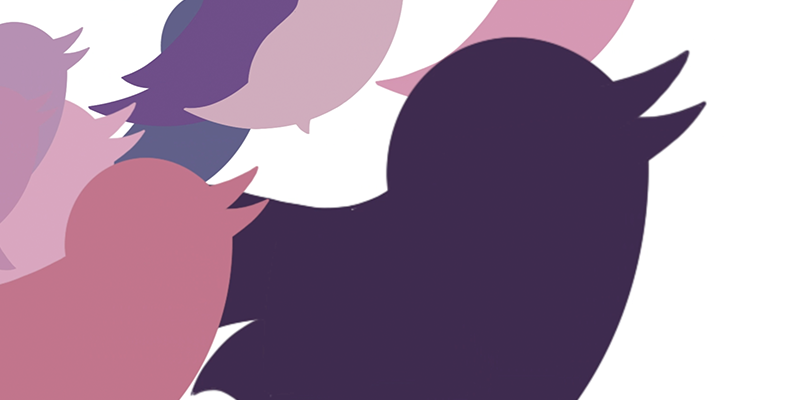 Twitter under Musk
We engaged in the Al Sur's position against the closure of Twitter's Trust and Safety Council. Al Sur has been a member of Twitter's Trust & Safety Council for several years. The Twitter's Trust & Safety Council was an external group of human rights organizations and specialists that, since 2016, provided its advice and perspective regarding policies and practices adopted by Twitter.
ONLINE CONFERENCES AND WORKSHOPS
IN 2022
CR team participated in more several conferences and workshops in Brazil, Latin America and around the world.
<< sidescroll for our highlights >>
AWARDS + FELLOWSHIPS IN
2022
Joana Varon, Coding Rights Founder Directress, was nominated by Ouano Foundation as one of the 20 Global Leaders of Digital Human Rights.
Renewed Tech and Human Rights fellowship within the Carr Center for Human Rights Policy at Harvard Kennedy School and affiliation at Berkman Klein Center for Internet and Society at Harvard Law School.
MEDIA IN
2022 12.7K
followers 10.4K
followers 4.6K
followers
CR team was interviewed or collaborated with at least 27 media articles from Brazil and around the world.
<< sidescroll for our highlights >>
FINANCIAL IN
2022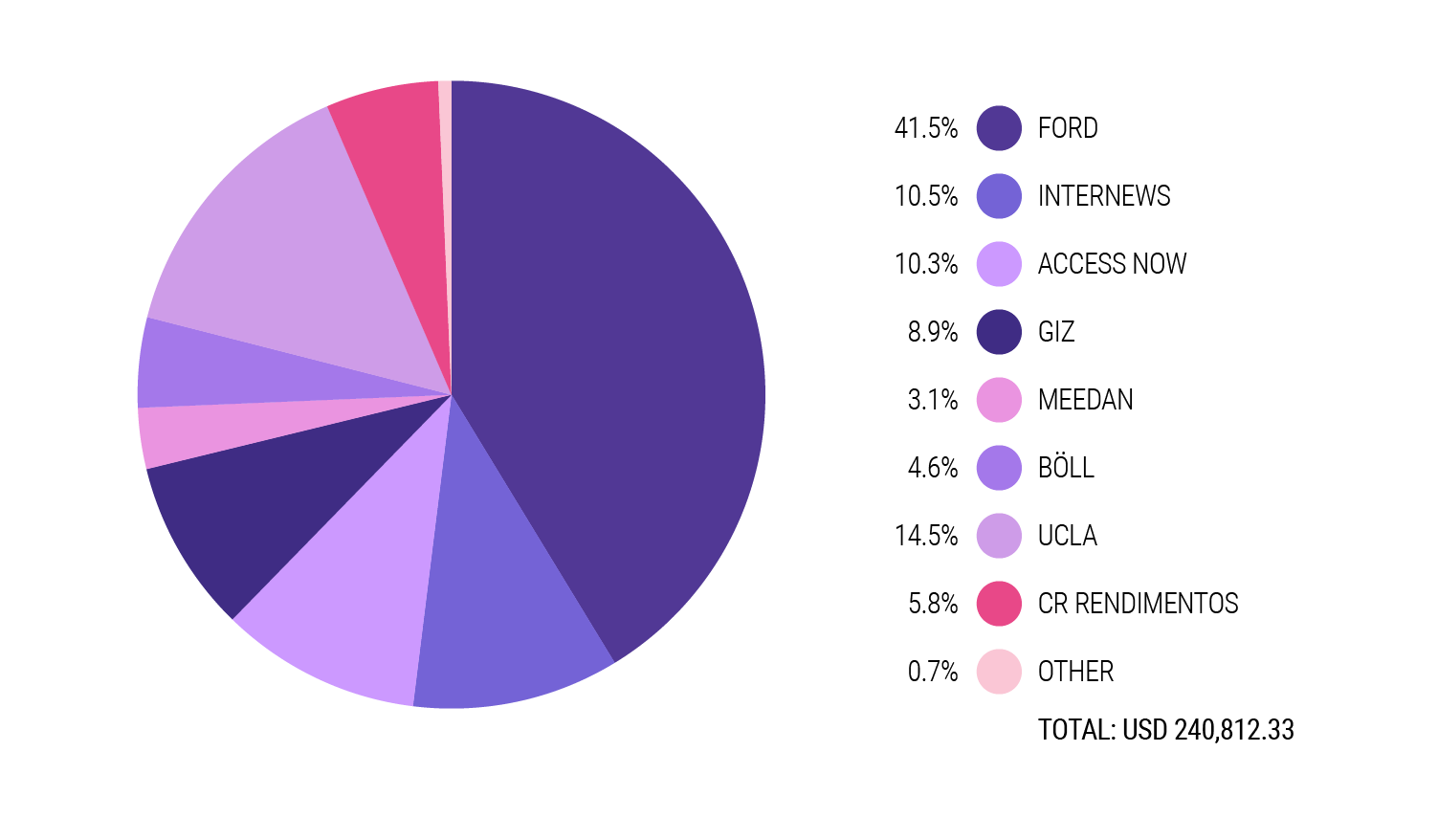 REGULAR ENGAGEMENT IN THE
FOLLOWING NETWORKS IN 2021
Transfeminist Network of Digital Security Trainers
CORE TEAM
2022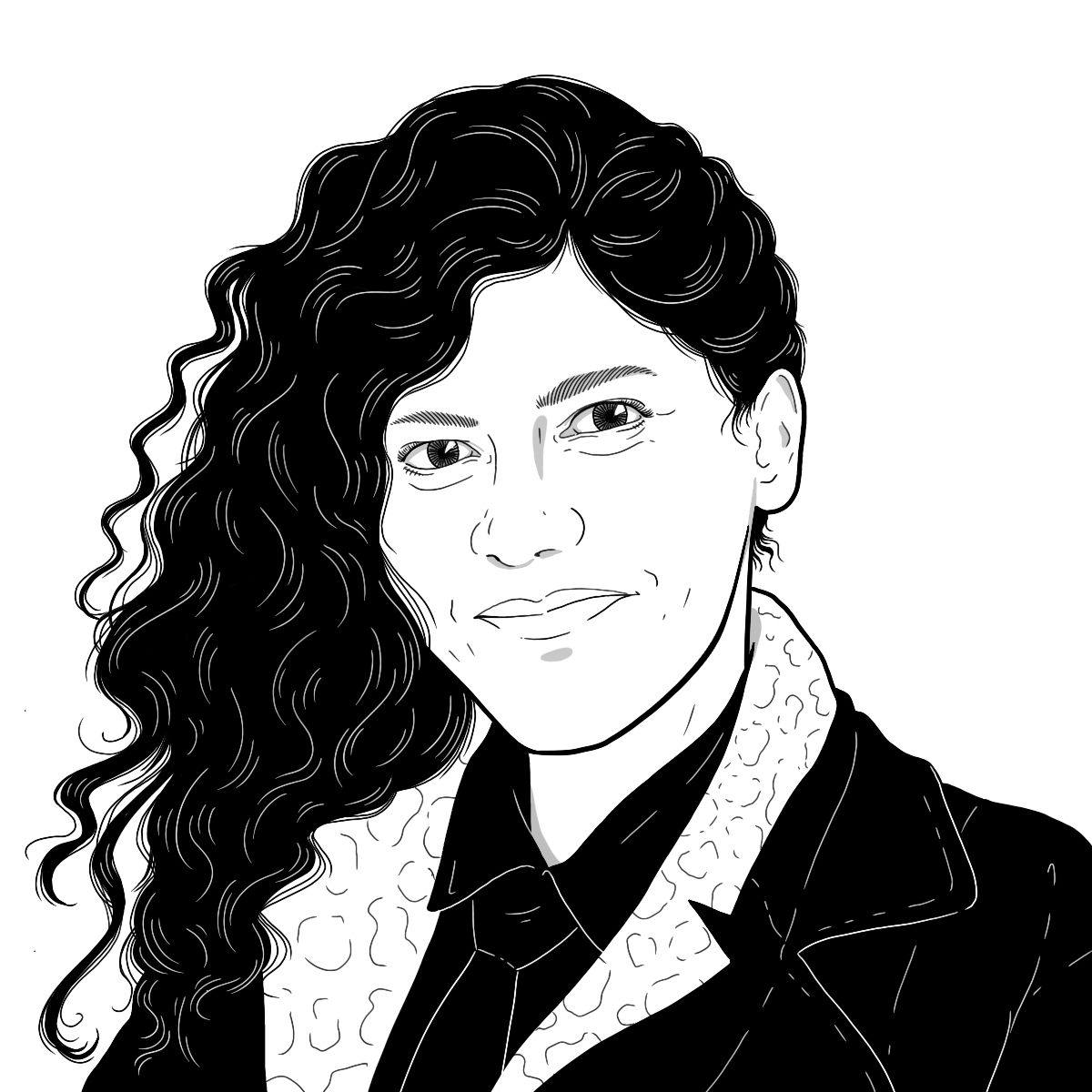 JOANA VARON
EXECUTIVE DIRECTRESS
CREATIVE CHAOS CATALYST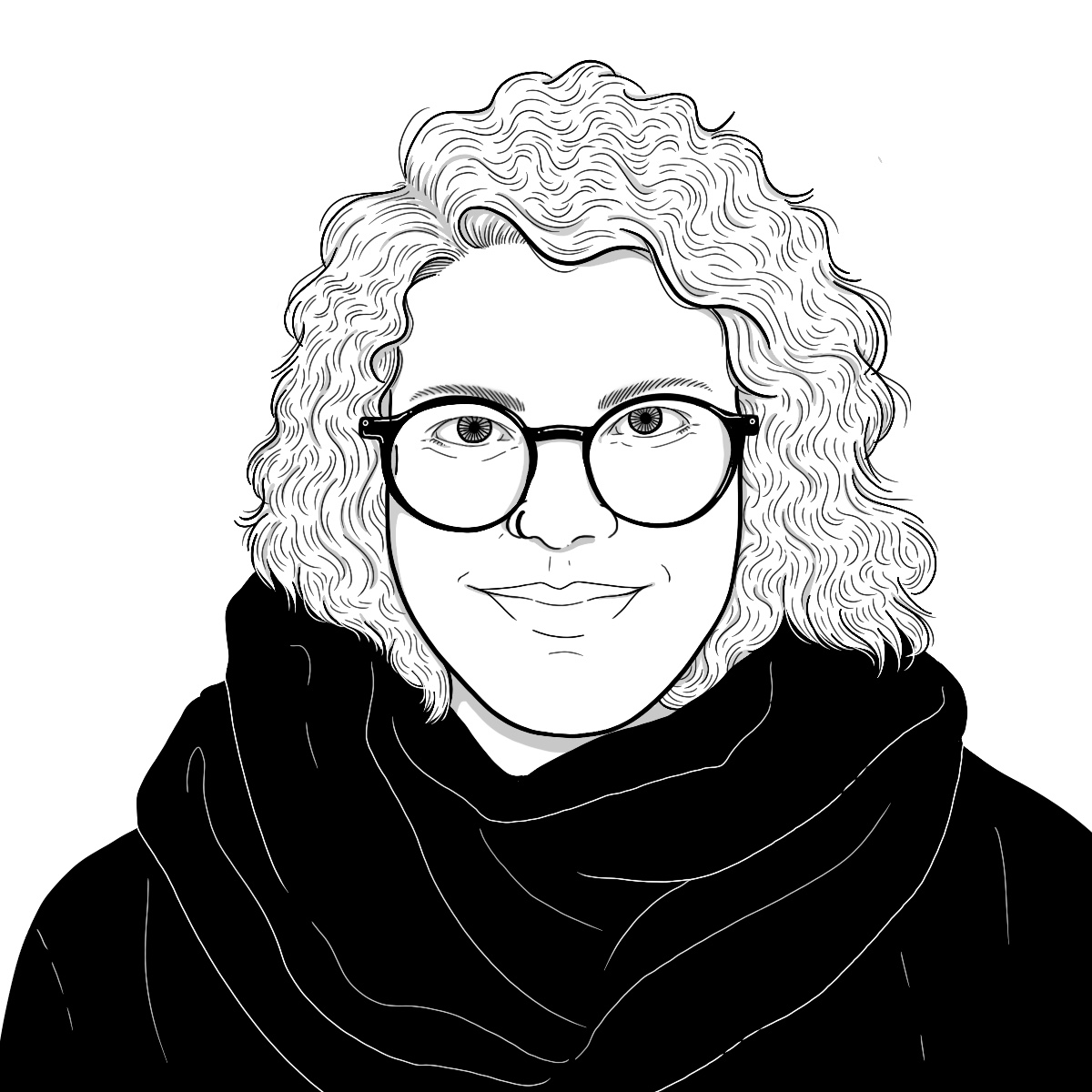 JULIANA MASTRASCUSA
COMMUNICATIONS STRATEGIST
(until March 2022)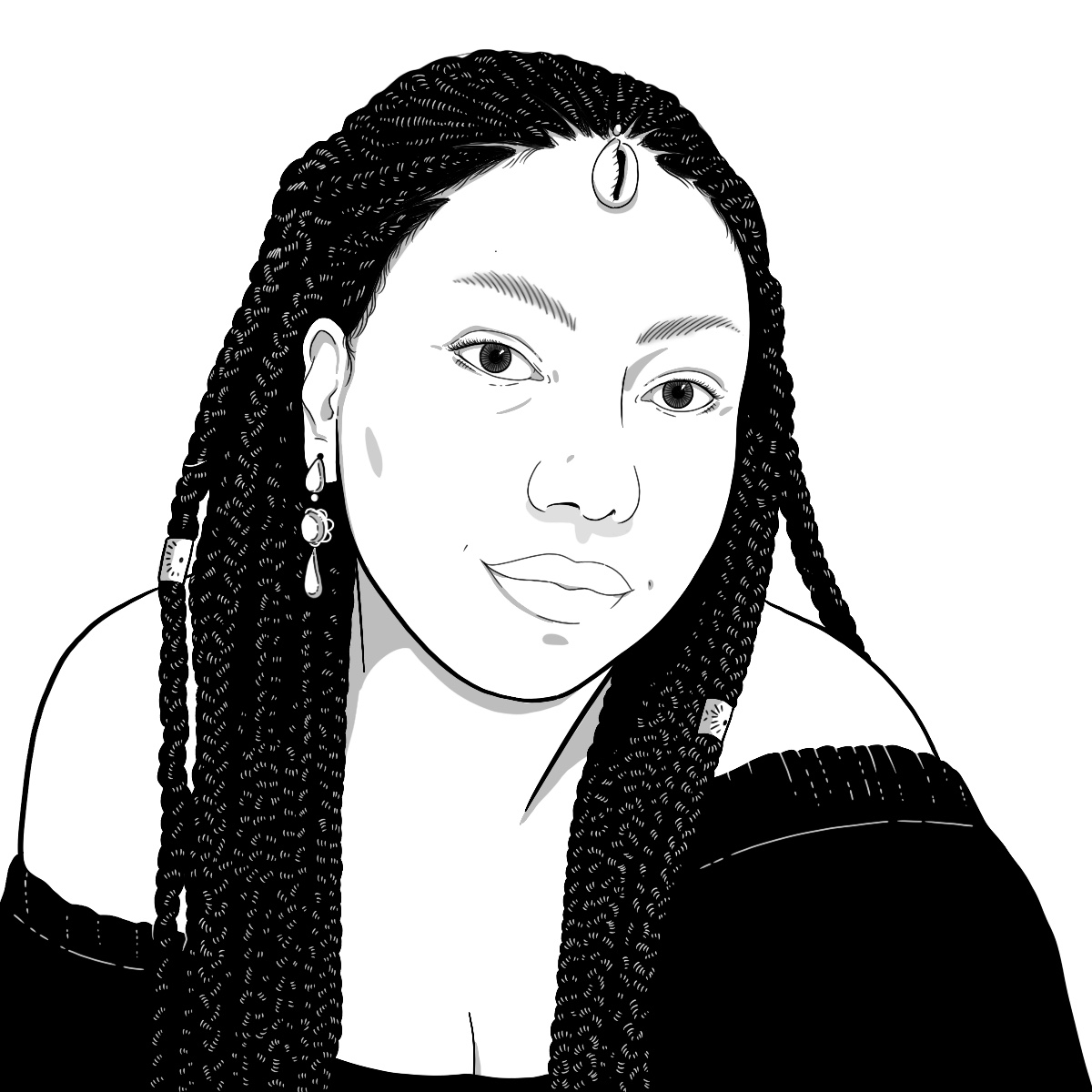 ERLY GUEDES
COMMUNICATIOS MANAGER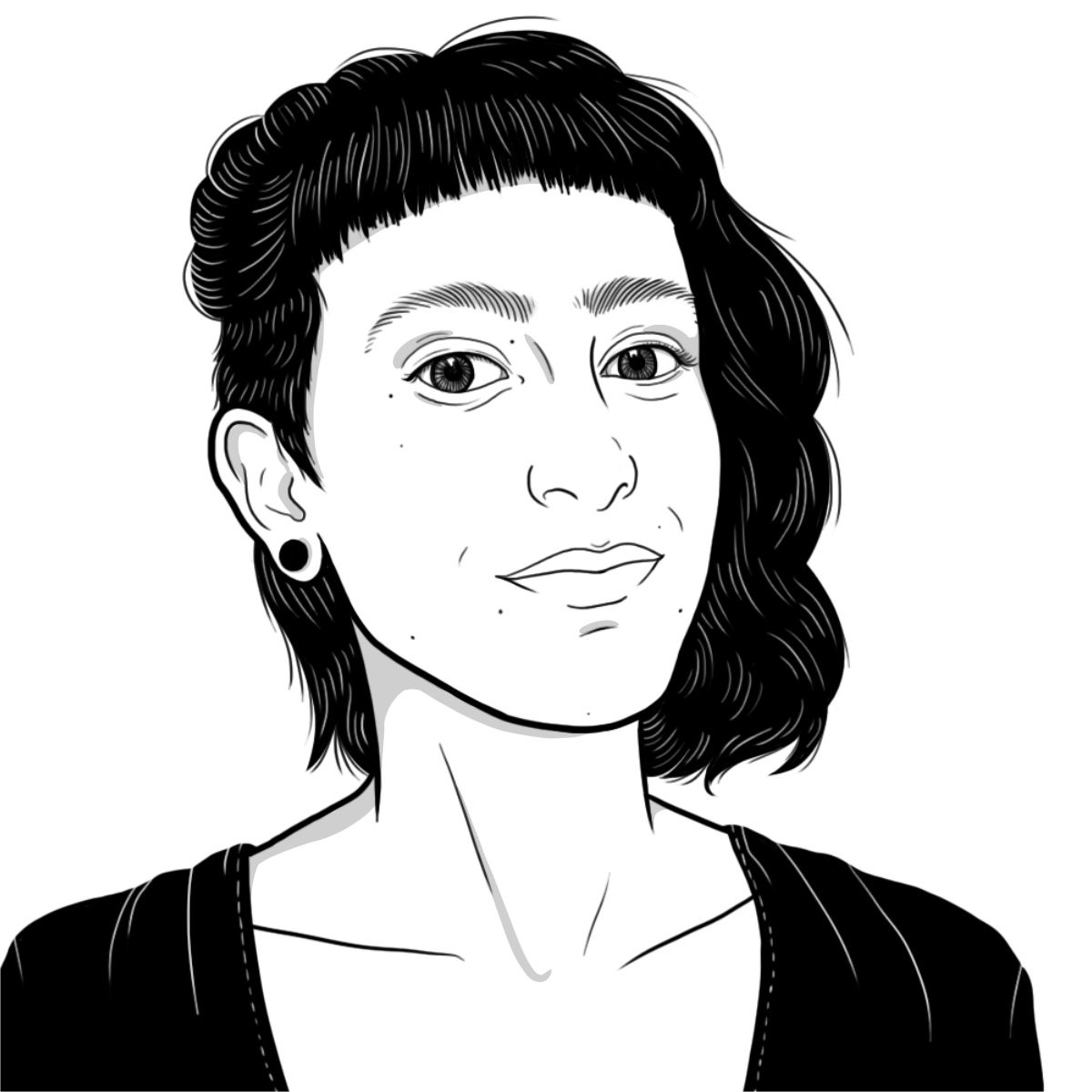 CLAROTE
ART DIRECTRESS
DESIGNER+ILLUSTRATOR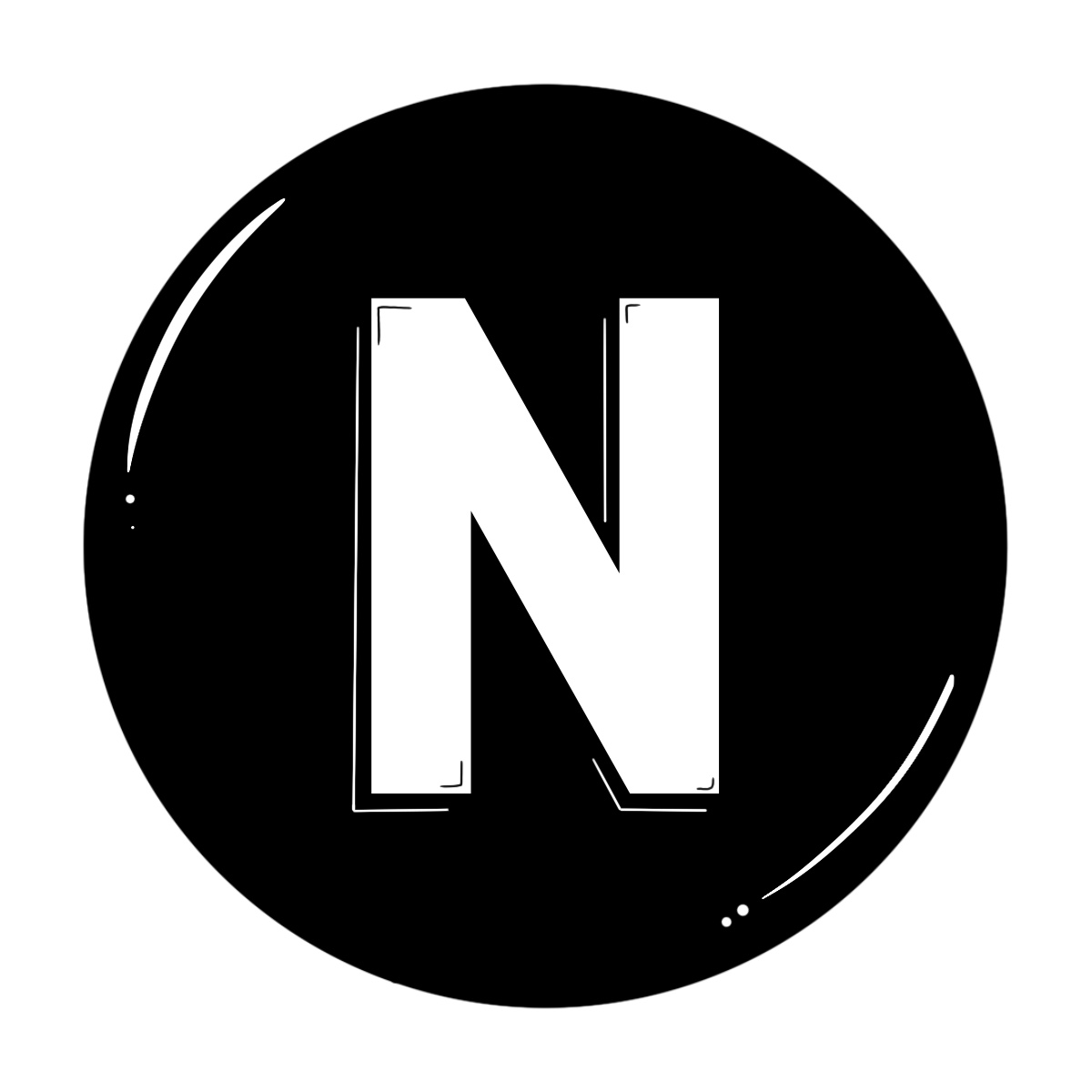 NANDA MONTEIRO
SYSADMANA
DIGITAL SECURITY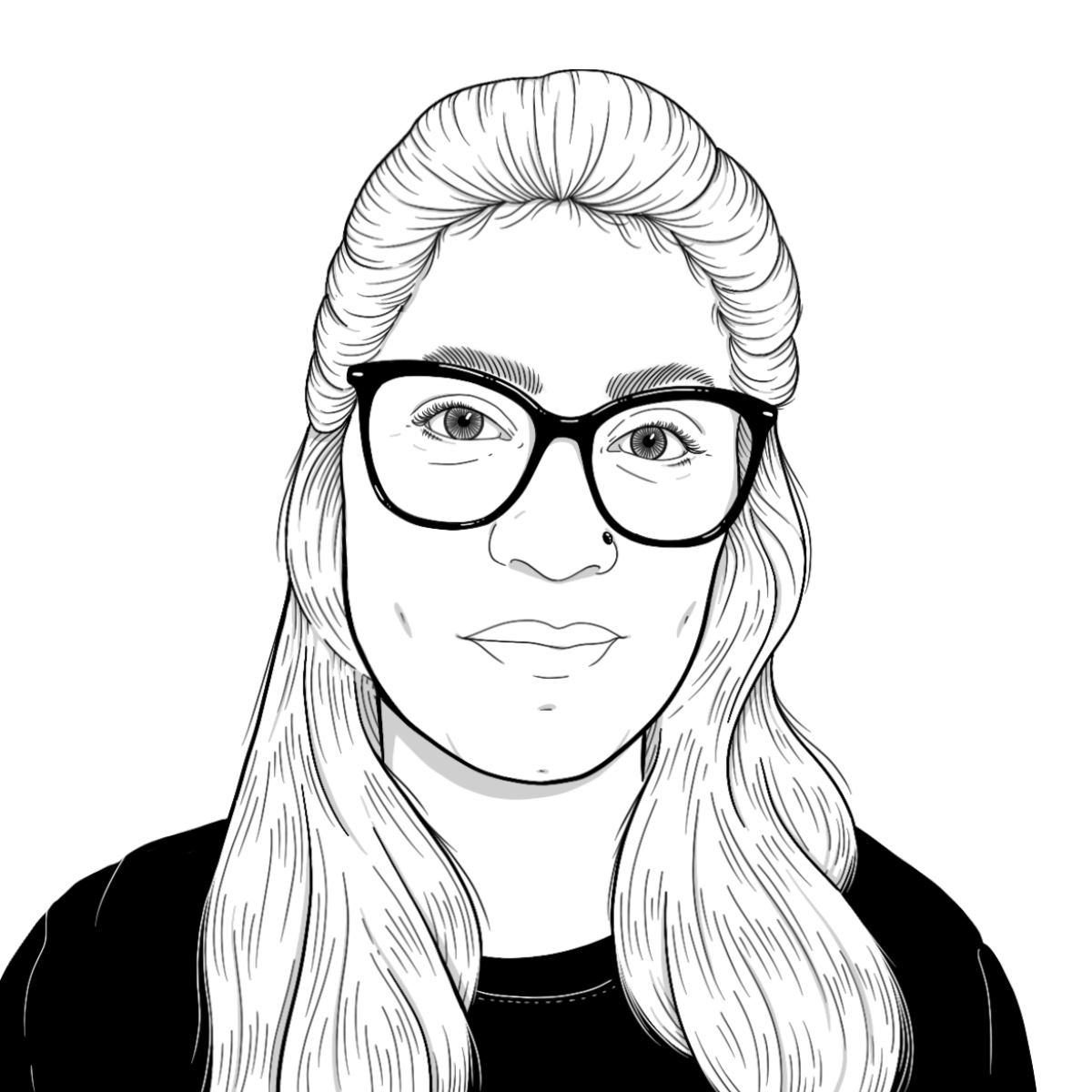 VANESSA KOETZ
PROJECT DIRECTRESS
FORMER FELLOW IN DATA PROTECTION AND FEMINISMS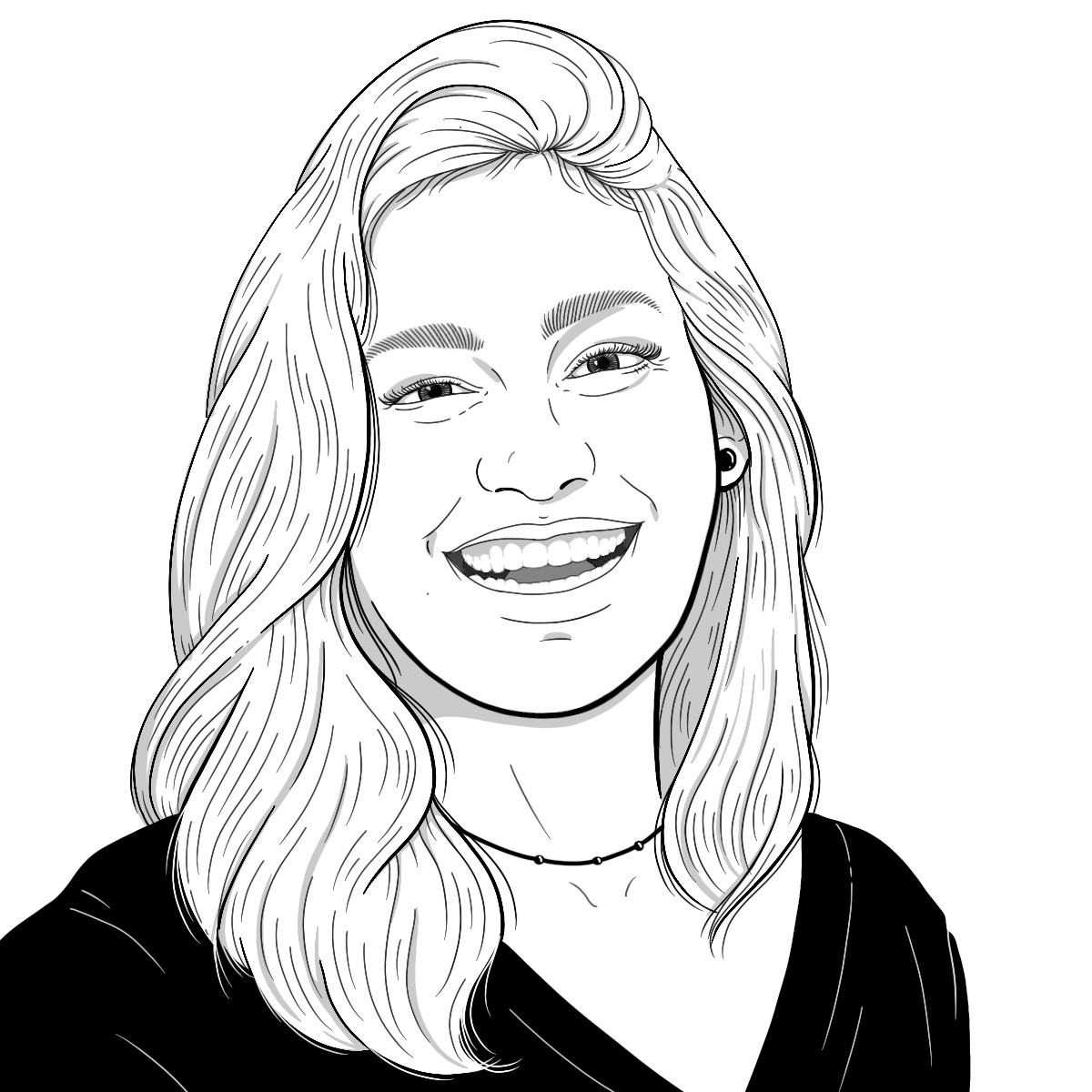 BIANCA KREMER
FELLOW IN DATA PROTECTION
AND FEMINISMS (until June 2022)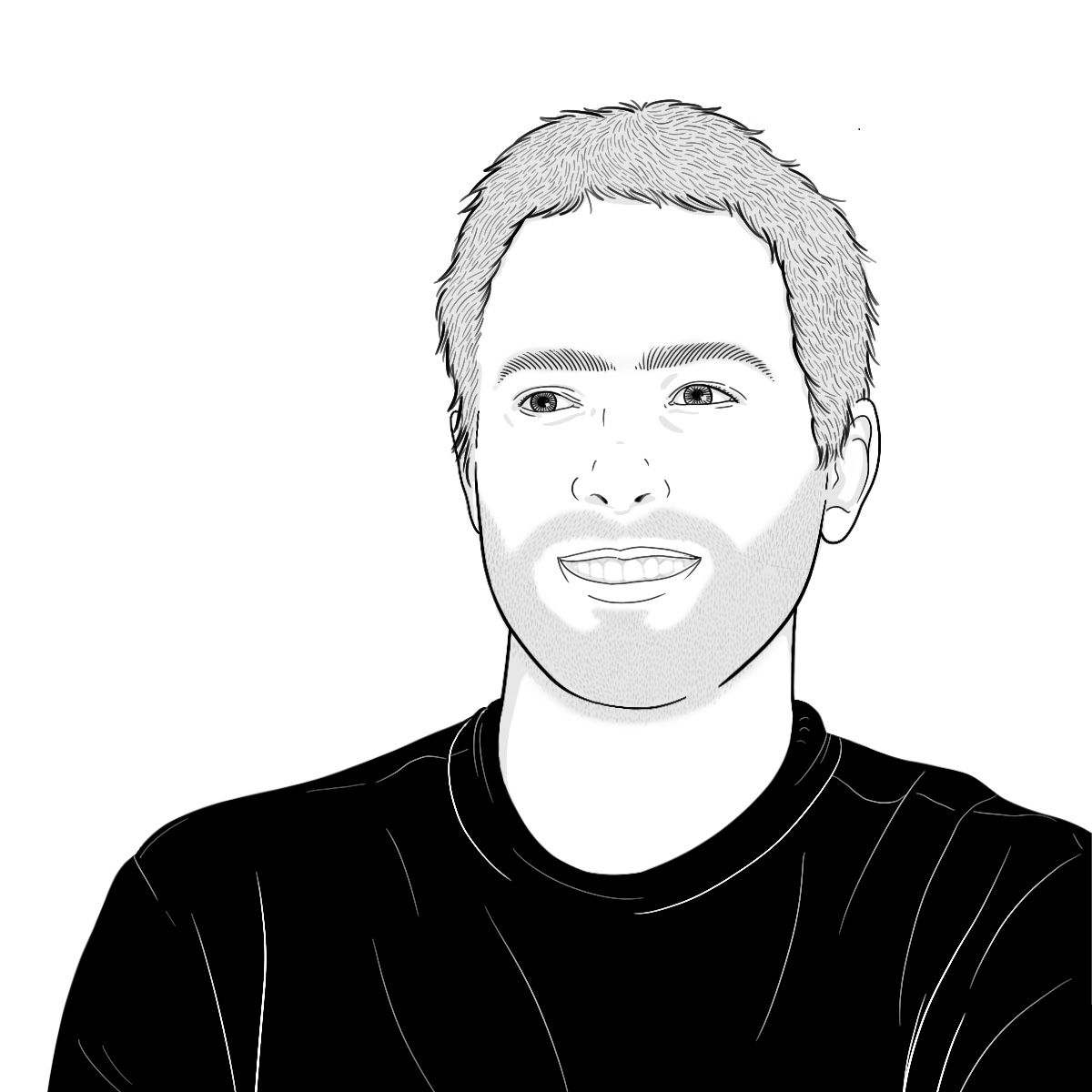 MAX HOLENDER
FINANCIAL MANAGER